Organic Commodities from Tillage to Transport
From the rich soil of Clearwater Farms, our organic grains and legumes are carefully transported by our trucking company, Finn Flyer Transport over to our processing facility, Harvest Ridge Processing where they are cleaned, packed, and prepared for Findlay's Organics to send to your home or business.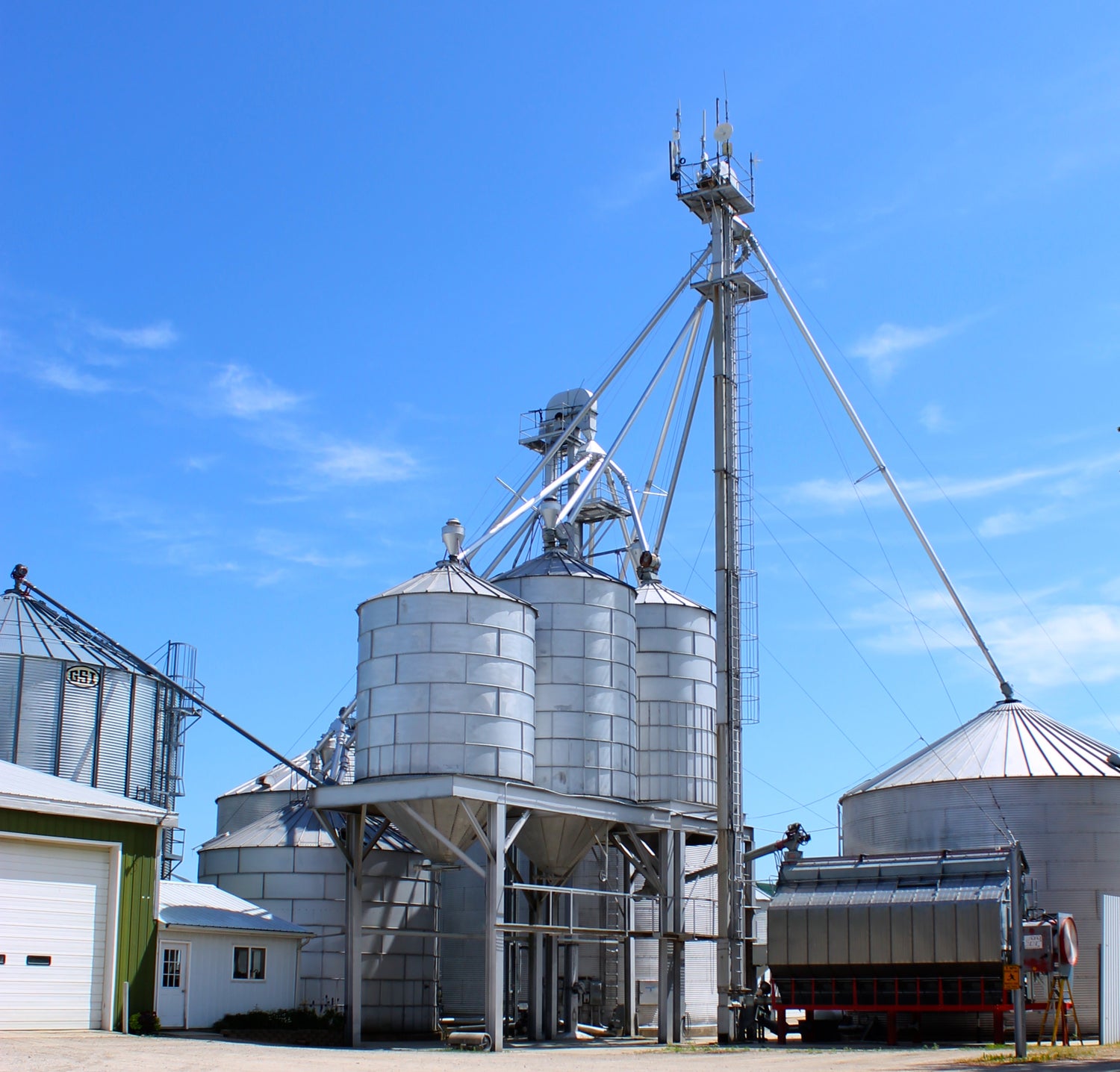 The Findlay family has farmed the land here in the Thumb of Michigan for well over 100 years, but have been certified organic since 1998. We farm 3,500+ acres of certified organic land growing many commodities including yellow corn, wheat, dry beans, field peas, spelt, etc. 
Harvest Ridge Processing is our processing plant that cleans and packages commodities. Findlay's Organics is our wholesale line that makes our dry beans and wheat available directly from farm to consumer. Finn Flyer Transport is responsible for hauling our bulk commodities.
Our Organic Commodities
Organic Dry Beans

Small, oval-shaped, and packed with flavor and nutrients, organic dry beans are a healthy and delicious source of fiber and plant-based protein. Findlay's Organics USDA Organic Certified Dry Beans are shipped directly from our family farm to your home.

Organic Corn & Wheat

At Clearwater Farms, our organic corn and wheat products are sown, harvested and packaged from our family farm located in Michigan's thumb. We are proud that all our products are USDA Organic Certified, non-GMO Project Verified and Kosher Michigan Certified.

Organic Spelt

Our Michigan grown, organic spelt is a type of ancient grain that is related to wheat, barley, and rye. Cultivated since approximately 5000 BC, spelt is a nutrient-rich whole grain that is high in protein and offers several health benefits including.
Visit the Findlay's Farm in Caro, Mi