Featured products
Findlay's Organics USDA Organic Certified Black Beans, Navy Beans, Red Beans, Rye Berries and Soft White Wheat
Family Farmed in Caro, Michigan
Nestled between the rolling hills of Southeast Michigan and the pristine waters of Lake Huron lies Michigan's Thumb—home to some of the richest farmland in America and the Findlay family farm for over 100 years. During the summer, the unique microclimate created by Lake Huron made this region one of the largest concentrated areas of organic farming and the perfect environment for organic wheat production in North America. Findlay's Organics USDA Organic Certified beans, grains, and corn is Michigan grown, processed, packaged, and shipped directly from our farm to your home!
USDA Organic Certified

Our farm is proud to grow USDA Organic Certified dry beans, wheat, corn and more.

Non-GMO Project Verified

We believe in knowing the food you bring to the table is healthy and delicious.

Kosher Michigan Certified

Our products are Kosher Certified, familiy-farmed and ready to ship direct to you.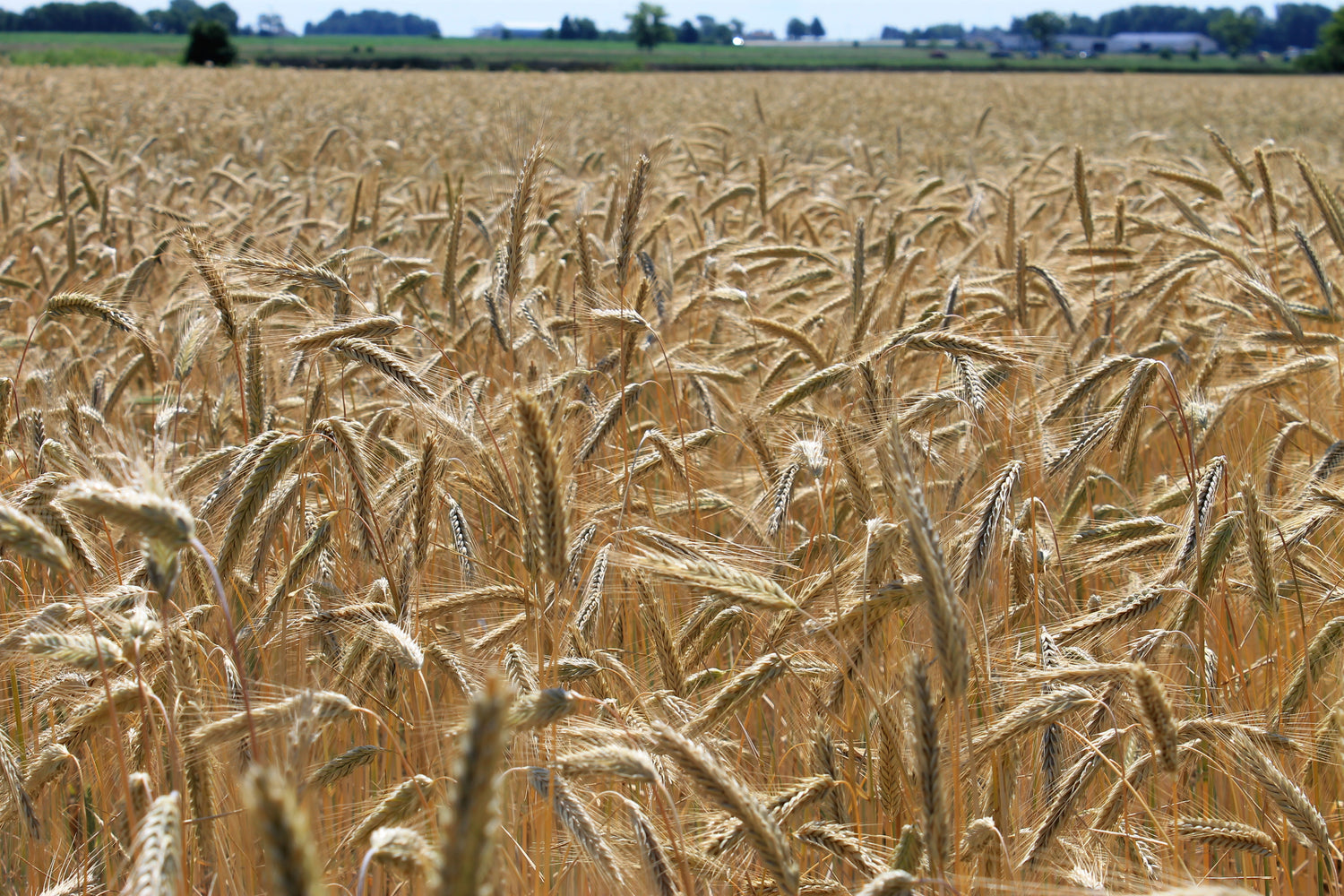 Farmer Direct
Located in Michigan's Thumb, the Findlay family has farmed the highest quality grains and legumes for over 100 years. When you buy from us, your order is shipped direct from our family farm to you!
Shop All